Budding film artists are going to want to check out this camp which introduces the basic concepts of film making and video production. Students will take on the roles of writer, camera operator, storyboard artist, director, actor, editor and special effects artist. Roles may be duplicated and rotated so that all students gain experience. Your team will complete a short film to be premiered on the last day of camp. So, let's get in the director's chair and break out the cameras to create a blockbuster this summer.
Note to Parents – Videos produced during this class will be uploaded to an unlisted YouTube link with comments disabled. It will not show up in search results and will only be visible to those who have the direct link. Content may be removed starting 30 days after publication. Students who wish to keep a copy of the content they create should bring a large flash drive (32GB or larger). Students may bring their own cameras, phones, tablets or other digital video devices if desired.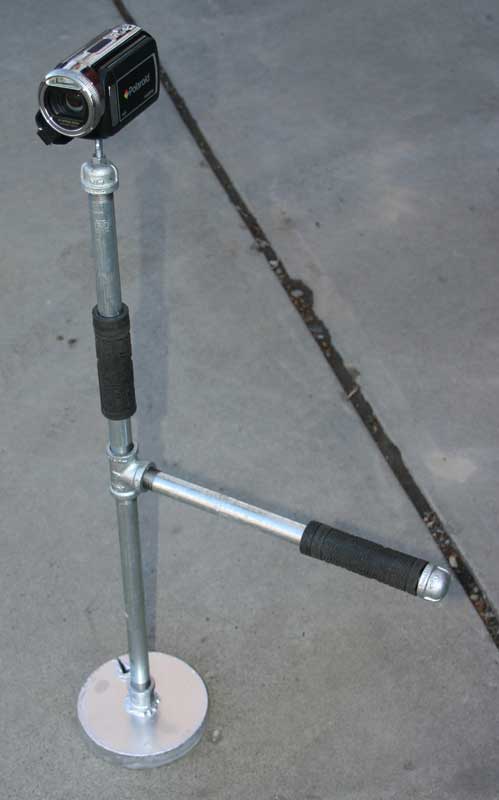 $235
Half Day
General Information
Boys & Girls • Grades 1-12 • Half- and Full-day camps • Weekly May 28th – August 16th

All camps are only one-week long, Monday-Friday, but most are repeated multiple times throughout the summer.

Drop-off and pickup between 8:00 am and 5:00 pm at no extra charge; earlier and later times by request for $5 per half hour per child per day

Most camps are half-day, but two half-day camps are often combined for a full-day camp. Lunchtime supervision provided; bring your own lunch.

Full-day camps: 8:30 am – 4:30 pm • Half-day mornings: 8:30 am –12:00 pm • Half-day afternoons: 1:00 – 4:30 pm

Half-day camps range in price from $195 to $325 per week and full day camps from $390 to $695 per week.

Small class size and personalized instruction.

If you find a class full, please register on the wait-list so that we can contact if you if space becomes available. We do our best to accommodate wait-listed students, who will be given priority if we are able to add another section of the class. We will then be in touch to confirm our ability to register your child.

If any class has not met the minimum of three students required for the class to run by one week prior to the start date, we may cancel the class to free up the instructor and class space for other classes which may have waiting lists. Should this need to happen, we will inform affected families immediately.
Use the grade your child will be entering next fall to determine age appropriate camps.
There are no classes on Memorial Day or July 4th-5th. The prices have been adjusted for the shorter camp weeks.

Newton's Attic supplies the computers for all computer based classes.